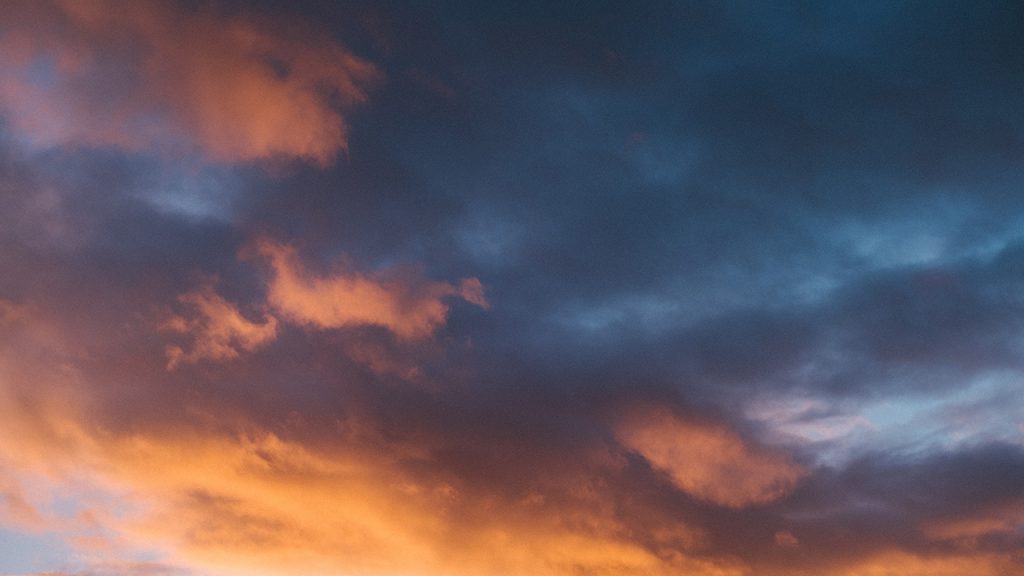 Celebrating long-term contributions
Long Service Awards reward people who have made long-term contributions to NCAS.
They aim to acknowledge the dedication, skills, knowledge and commitment of staff who have completed continuous or cumulative service for:
10 years – Bronze Award
20 years – Silver Award
30 years – Gold Award
40 years – Platinum Award
50 years – Diamond Award
Award recipients
Recipients of the Long Service Awards will be identified through the information we hold about staff contracts, and with input from line managers and science, site, facility and service leaders across the organisation.
Given the sometimes complex nature of working for NCAS, and the evolution of the organisation since it formed in January 2002, we'll be using some broad qualifying guidance to identify recipients:
Awards will be calculated from your start date at NCAS.
A cumulative total will be used for people who worked for NCAS, left, and then returned.
Length of service for part-time, split-roles, and full-time roles will all be determined in the same way.
Continuous and cumulative awards will be given regardless of the number or location of host institutions you've been based at.
A case by case basis will be used for people who joined NCAS as a result of service and facility mergers.
A certificate and gift will be presented to qualifying individuals and announced at the annual NCAS Staff Meeting.
Further recognition
The NCAS Long Service Awards are separate from any long service awards given out by host institutions.
NCAS also recognises staff with Atmospheric Stars Awards for making a positive difference at work, going above and beyond in their activities, and being exceptional colleagues.
We still urge you to follow formal recognition processes at your host institutions.