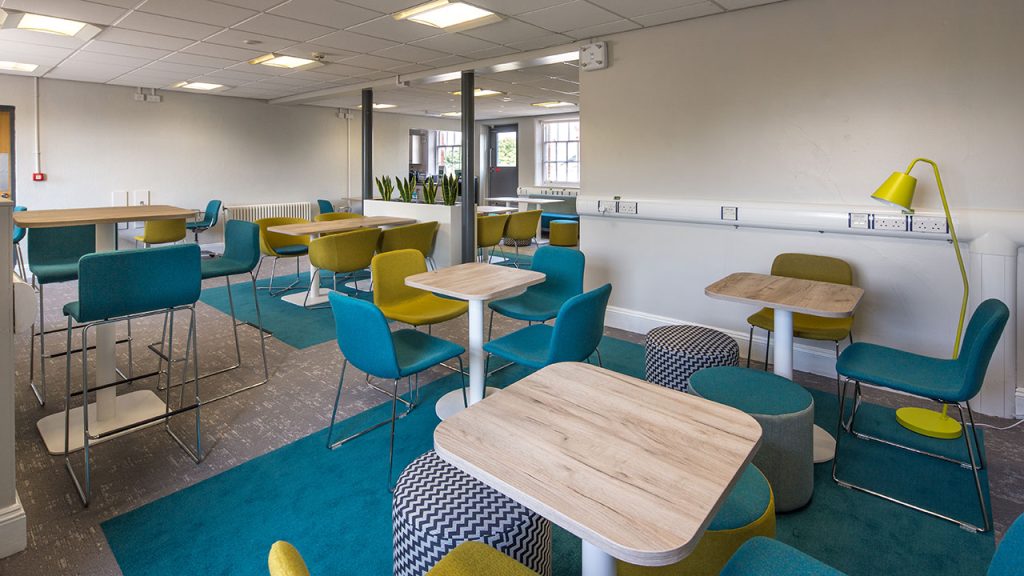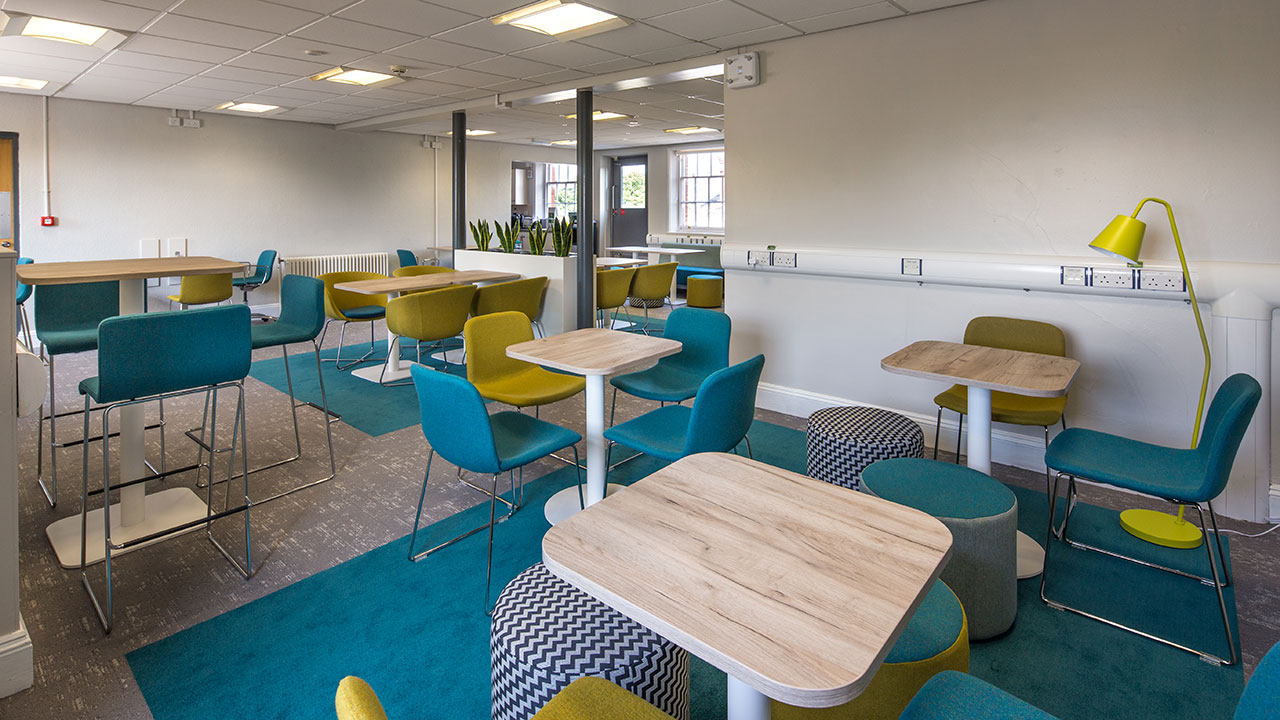 Seminar series
We host regular online science seminars each month, where all our colleagues are encouraged to contribute.
The aim of the seminar series is to offer easy-to-access and interactive online seminars. Researchers are encouraged to share latest thinking, best practice, exchange ideas, tools and processes. The seminar series are designed to complement our research forum events through less formal, more regular meet-ups.
Our seminars are community-led so their format and frequency will vary. We hope the seminar series will encourage free flowing dialogue and collaboration across our community.
You can find out more information, including our upcoming seminar schedule, on our seminar series microsite (via Google Sites).
If you have any questions, please contact Dr Scott Osprey, who chairs our Research Forum and Seminar Programme Committee with any questions.