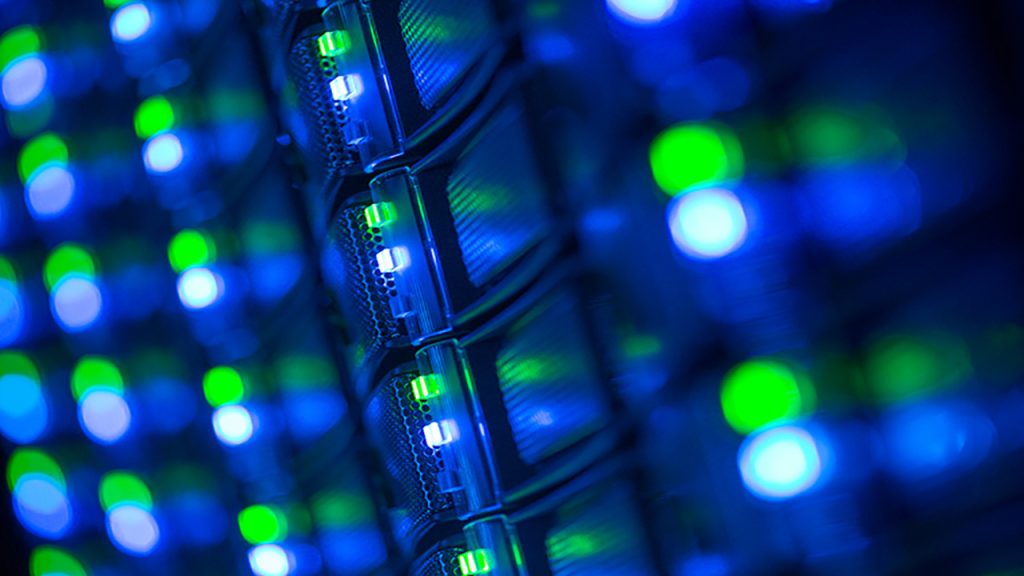 Job Opportunity: Environmental Sustainability Manager
Location: The National Centre for Atmospheric Science, Leeds
Salary: £42,149 to £50,296 p.a.
Contract length: Fixed Term (for 2 years due to external funding)
Contract type: Full time
Closing date: Midnight Sunday 13 March 2022
Are you an Environmental Sustainability professional looking to employ your knowledge and experience in an internationally renowned research organisation?
The National Centre for Atmospheric Science (NCAS) is a world-leading research centre, dedicated to the advancement of atmospheric science. Our research falls into three key areas. These are air pollution, climate and high-impact weather, and long-term global changes in our atmosphere. We also provide the UK with state-of-the-art services for observing and modelling the atmosphere. These include a research aircraft, advanced ground-based observational facilities, computer modelling and support, and facilities for storing and analysing data.
At the heart of our organisation are over 200 members of staff – a diverse and integrated team of research scientists, data analysts, technologists, managers and support staff – who are embedded within a consortium of universities and associated organisations.
We encourage cooperation across the research community, and provide the UK with the capability to find solutions and drive long-term prosperity. We play a significant and influential role in many international science programmes, and offer a comprehensive training programme for the next generation of atmospheric scientists.
We provide independent advice to national and local government, businesses and wider society; which allows us to inform and influence global and national decisions, rooted in robust science, that lead to a more resilient and healthy environment for all.
Our wide-range of skills and knowledge, hand-in-hand with our research infrastructure, allow us to think ambitiously in response to the greatest environmental issues and scientific challenges of our time. We strive to be a just organisation, committed to equality, diversity, inclusion, and moving forward, we aim to embed environmental sustainability across all our activities.
NCAS is one of six environmental science research centres supported by the Natural Environment Research Council (NERC) and UK Research and Innovation (UKRI) – who have an ambition to achieve net-zero for carbon emissions by 2040.
Role Requirements
As the Environmental Sustainability Manager, you will set strategic targets to improve the environmental sustainability of NCAS, and translate them into practical organisation-wide outcomes. This will involve being an advocate for change, and the central point of contact for stakeholders; operating in a complex organisation and aligning activities across host institutions; influencing decision-making processes, capturing and analysing information, and providing staff the necessary guidance.
You will join the NCAS HQ team, based at the University of Leeds and will work closely with other NCAS colleagues located at host NCAS institutions across the country. You will be line managed by the NCAS Operations Director. At this time, there are no line management responsibilities for this role.
Apply Now
To explore the post further or for any queries you may have, please contact:
John Eager, NCAS Operations Director