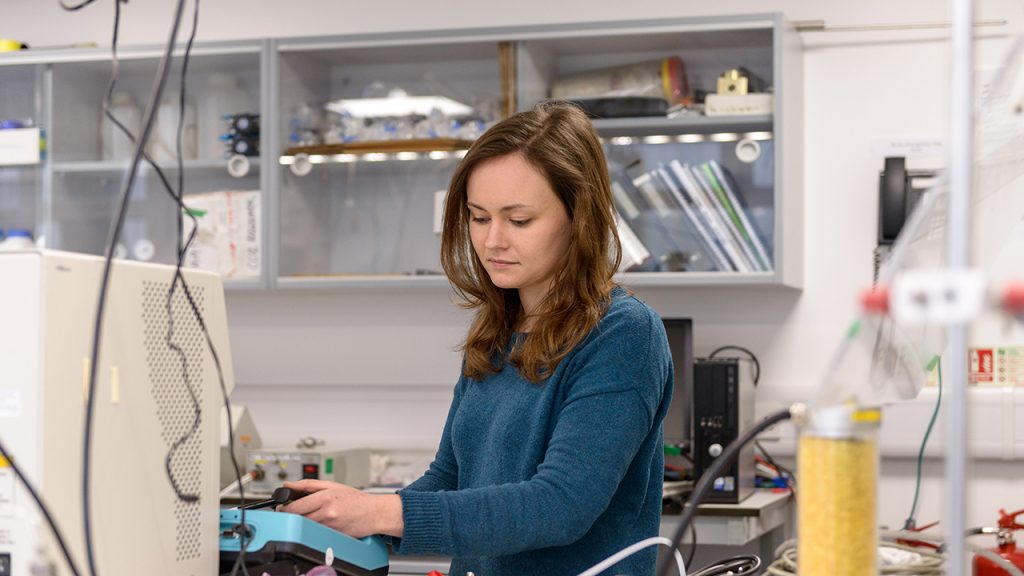 Job Opportunity: FAAM Airborne Laboratory Technician
Location: FAAM Airborne Laboratory, Cranfield
Salary: £27,924 to £33,309 p.a.
Contract length: Ongoing
Contract type: Full Time
Closing date: Sunday 24 April 2022
Would you like to work with a unique flying science laboratory? Do you have technical skills supporting laboratory, IT or other equipment? Do you have either a degree in a numerate subject, or equivalent experience in a hands-on, technical environment? Are you up for the challenge of helping to deliver field projects around the world?
The FAAM Airborne Laboratory is a unique, highly modified 4-engine jet aircraft adapted to carry a payload of scientific instrumentation to observe the atmosphere. The payload is extensively reliant on state-of-the-art scientific instrumentation, often uniquely customised for use on the FAAM aircraft. Supporting the equipment and staff on board this laboratory is central to the position.
FAAM's Airborne Laboratory Technician has a varied role, encompassing daily, routine activities around the aircraft and facility both at its home base and at locations around the world. The post holder will support care of the scientific equipment, including pre-flight setup, maintenance and fault-finding, and will help support the safe and effective work of the FAAM team and visiting scientists around the facility. The role will require working closely with the aircraft's engineering support provider, teams of visiting researchers, and FAAM's team of in-house scientists and planning staff. Organisation and communication are key to ensure the right kit is available for each mission.
The successful candidate will also be part of the team providing support to field projects and technical activities alike. Training, development and experience gained by the successful applicant at FAAM will ultimately also help them develop the installation of science systems on the aircraft, and could lead to a flying role operating instrumentation in support of world-leading scientific research.
The post will be employed by the University of Leeds and will be based within the FAAM Airborne Laboratory team on the campus of Cranfield University in Bedfordshire.
The FAAM Airborne Laboratory is a national research facility dedicated to the advancement of atmospheric science, managed by the National Centre for Atmospheric Science and funded by the Natural Environment Research Council.
Apply Now
To explore the post further or for any queries you may have, please contact: