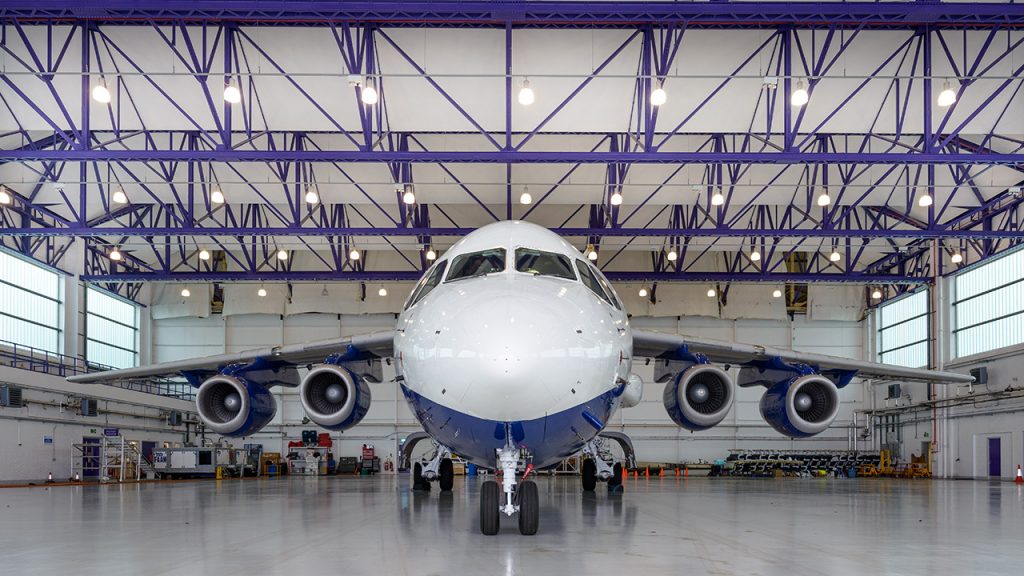 Job Opportunity: FAAM Scientific Measurement Support
This job has now closed for applications.
Location: FAAM, Cranfield University
Closing date: 17/11/2021 
Salary: £27,924 to £33,309 per annum 
School: School of Earth and Environment  
Hours per week: 1.00 FTE 
Employment Basis/Type: Full-time, Fixed term for 3 years 
Interview Date: December 2021 (Day TBH)
Are you a highly motivated individual with a background in the physical sciences, engineering or closely related field? Would you like to design, prepare, maintain and operate airborne research instruments for worldwide deployment? Are you interested in operating instrument packages in flight both in the UK and globally?
One of the responsibilities of the National Centre for Atmospheric Science (NCAS) is to provide the Natural Environment Research Council (NERC) and the academic atmospheric science research communities with national capability to observe the atmosphere; the NCAS airborne observational capability is provided by FAAM Airborne Laboratory, which is managed through NCAS.
FAAM, based at Cranfield, operates the BAe-146-301 large Atmospheric Research Aircraft. The scientific and logistic tasking and core instrument management is run by a FAAM team of 18, whilst a team of contractors from companies Airtask and Avalon run the aeroplane itself.
You will have (or shortly be expected to have):
a bachelor's degree or equivalent experience in physical sciences or a suitable engineering discipline
willing to work in the laboratory, on the atmospheric research aircraft and in the field, from a base at Cranfield and internationally
This post will be employed by University of Leeds, but will be entirely based on the campus at Cranfield University.