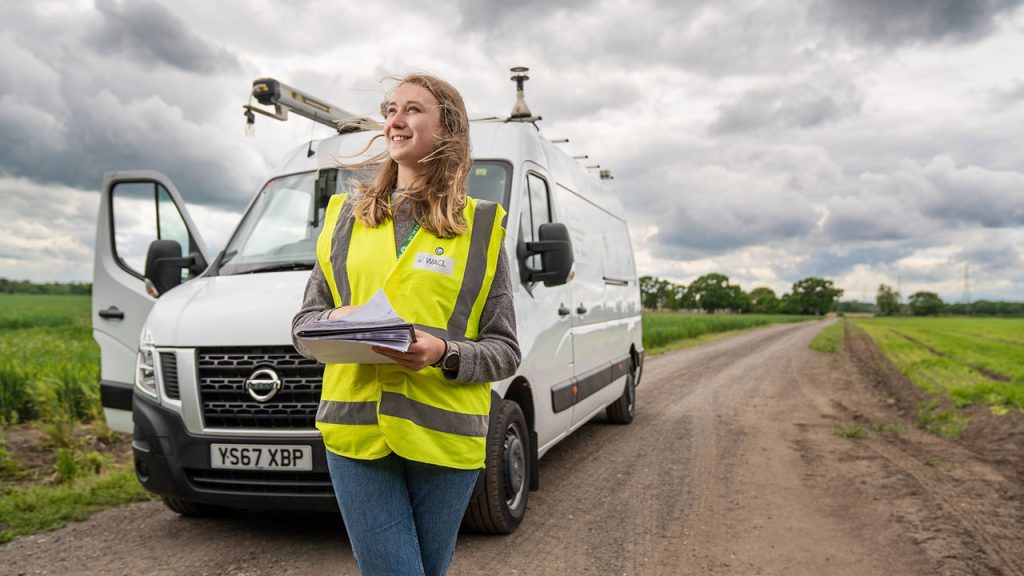 Job Opportunity: Mid-Life Upgrade Project Planner
Location: FAAM Airborne Laboratory, Cranfield, Milton Keynes
Salary: £35,333 to £42,155 p.a.
Contract length: Fixed Term (to 31 March 2026 (due to external funding))
Contract type: Full Time
Closing date: Midnight on Sunday 30 October 2022
Do you have experience in developing and executing successful multi-faceted projects? Are you a can-do organiser who enjoys the challenge of planning complex engineering and operational activities? Would you like to be at the heart of a team enabling the modernisation of an internationally-leading atmospheric airborne laboratory? If so, we really want to hear from you!
The FAAM Airborne Laboratory is a unique, highly modified 4-engine jet aircraft adapted to carry a range of unique science instruments, dedicated to supporting the UK atmospheric science community and users of atmospheric science data. The Facility is managed by a unique team of scientists, engineers, flight technicians and project managers forming a complete package of support for the scientific community. The Facility is supported by the National Centre for Atmospheric Science (NCAS) and funded by the Natural Environment Research Council (NERC) and is an environmental research infrastructure of national and international importance.
The exciting Mid-Life Upgrade (MLU) Programme aims to deliver a range of upgrades and enhancements to the aircraft, its measurement capabilities and its research impact, extending its useful life to 2040. This plans to meet the ongoing requirements for UK researchers, the Met Office, UK government bodies, commercial organisations and international research bodies.
As the FAAM MLU Project Planner, you will take a structured and proactive approach to managing the development and delivery of ongoing and emergent projects to meet the Programme's objectives. For this, you will work closely with the MLU Director, Project Manager, activity leads and external stakeholders to help with planning, scheduling, implementation and review of tasks. This means you'll have excellent organisational skills, be a great problem-solver, and have really good communication and interpersonal skills to help you interact, engage and negotiate with technical and operational stakeholders.
This is an exciting and truly unique role. You will have the opportunity to fly on a research aircraft, work with some of the very best atmospheric scientists, thereby directly supporting cutting edge climate change science. Come and join our team!
This post will be employed by University of Leeds, but will be based at the FAAM Airborne Laboratory on the campus at Cranfield University.
Apply Now
To explore the post further or for any queries you may have, please contact:
Edward Andrews, Mid-Life Upgrade Project Manager, FAAM Airborne Laboratory