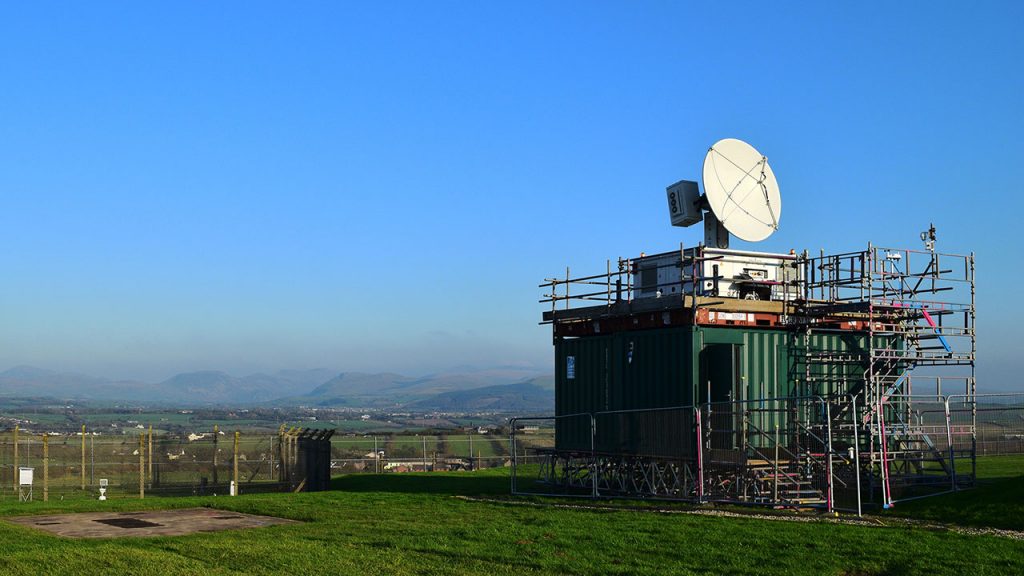 Job Opportunity: Radar Support Engineer
Location: University of Leeds
Salary: £35,333 – £42,155 per annum
Contract length: Fixed Term (2 years due to external funding)
Contract type: Full Time
Closing date: Wednesday 21 September 2022
Interview date: Wednesday 12 October 2022
Would you like to be part of an internationally leading atmospheric science facility? Do you have an engineering background and great technical skills, with experience of supporting technical facilities or instrument systems? Do you want to help support the national and international deployment and operation of weather and cloud radars?
The National Centre for Atmospheric Science (NCAS) is seeking an engineer to support our world-leading moveable atmospheric radar facilities and the science they enable. As such, the NCAS Radar Support Engineer will have an exciting and varied role, supporting the maintenance, calibration, deployment and operation of four moveable weather and cloud radars within NCAS's Atmospheric Measurement and Observation Facility (AMOF). This includes a brand new dual-polarisation Doppler X-band radar from Leonardo GmbH which was recently procured through a £1.8M investment and will be delivered later this year.
Under the direction of AMOF Instrument Scientists and Principal Investigators, you will take a leading role in delivering the logistical and technical requirements for field projects in the UK and abroad. You will manage the disassembling, packing, transport and re-installation of the radar systems and associated meteorological instrumentation. A key part of the role will involve detailed planning and procurement of any infrastructure required for the radar site.
You will be joining the NCAS Radar team in Leeds where you will work closely with AMOF Instrument Scientists and other researchers. The role will also require you to work closely with senior NCAS engineers and technical staff at the Chilbolton Atmospheric Observatory (CAO) in Hampshire who form part of the wider NCAS-AMOF team as well as each of the radar manufacturers.
Apply Now
To explore the post further or for any queries you may have, please contact: