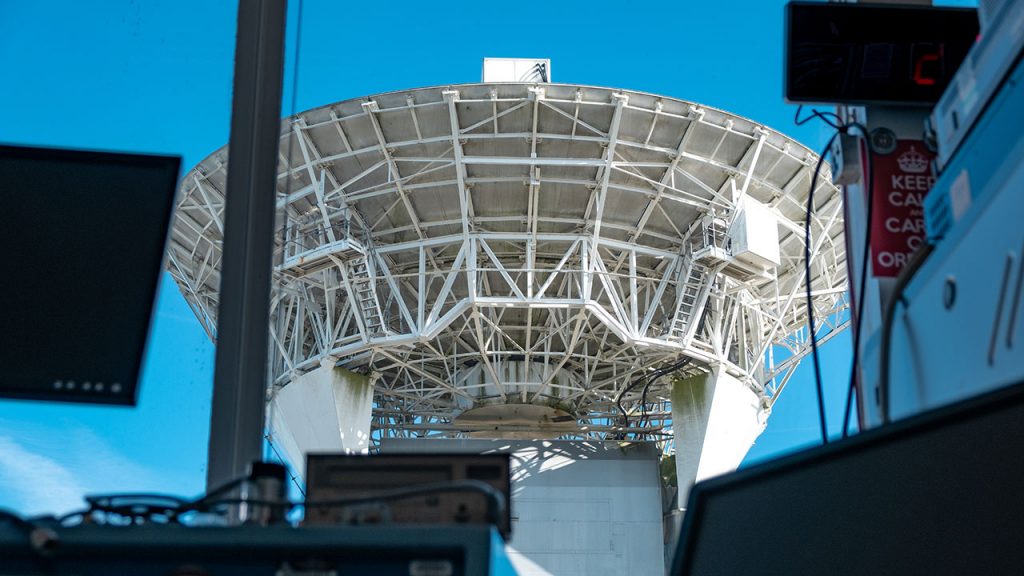 New facility for atmospheric measurements launches
A new research facility will offer scientists access to mobile instrumentation, laboratories and observatories across the world.
Through a £2.9m investment from the Natural Environment Research Council (NERC) spread over the next three years, the Atmospheric Measurement & Observation Facility (AMOF) will enable world-class measurements of the atmosphere.
As part of the National Centre for Atmospheric Science (NCAS), AMOF will provide a joined-up service for the UK's atmospheric science community, with experts on hand to plan and make world-class measurements, offer advanced data quality assessments and provide facilities for archiving open-access data.
"Through AMOF we have a fantastic opportunity to work collaboratively with the atmospheric science community to achieve bespoke measurement solutions."

Dr Barbara Brooks, Joint Head of the Atmospheric Measurement and Observation Facility
AMOF's expertise in measuring the atmosphere will underpin the latest weather, climate and air pollution research, spanning a range of research disciplines, applications and collaborations.
The new facility is led by Professor Geraint Vaughan, and managed by Dr Barbara Brooks, Dr Chris Walden and Dr David Hooper. 
They said: "We support UK scientists to collect data that will help to address environmental challenges – from forecasting droughts and periods of poor air quality, to modelling robust projections of climate change and measuring vehicle exhaust emissions.
"We are committed to providing support to not only researchers, but industry professionals too, and strive to enable excellent atmospheric science in the UK and internationally."
AMOF is a merger between two facilities, known as the Atmospheric Measurement Facility (AMF) and the NERC Facility for Atmospheric Radar Research (NFARR).
The merger aims to increase the efficiency of scientific services, and maintain NERC's world-class atmospheric measurement capability under the leadership of NCAS.