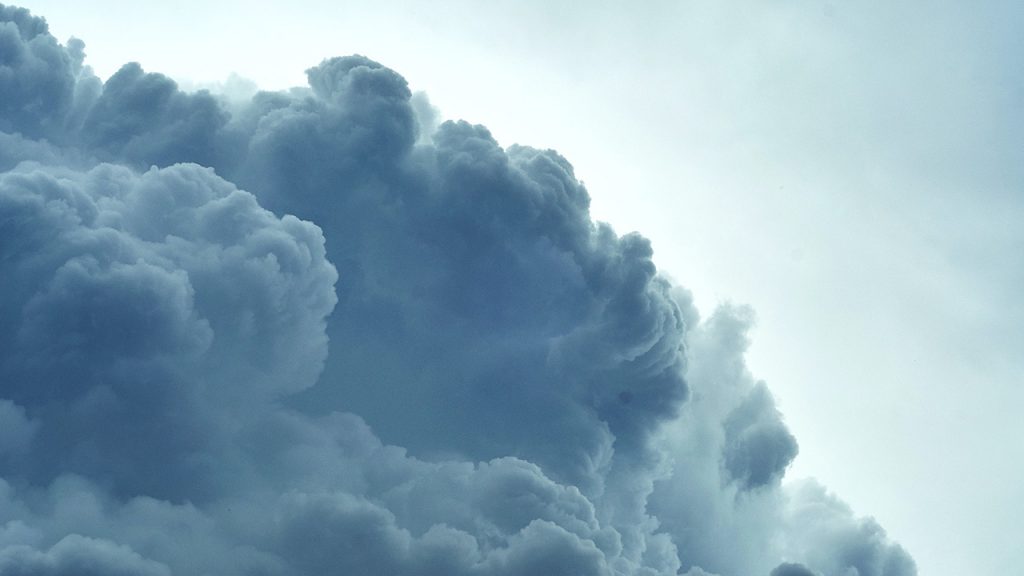 Climate and High-impact Weather
Floods, storms, heatwaves and droughts show how much weather and climate can affect our lives. These are examples of high-impact weather events.
High-impact weather events can have social and economic impacts. They affect our food and water supply, damage our infrastructure, and put public health at risk.
We seek to help society mitigate the risks of high-impact weather and to keep people safe.
Society needs improved early warnings for high-impact weather and better risk assessments. We also need to know how climate change will impact our weather.
Our research focuses on the science behind different high-impact weather events. We are helping to answer questions about clouds, urban weather, extreme weather, computer modelling, and climate predictions.
We lead and contribute to international climate and weather research. Often, we collaborate across science, industry and policy to address the most urgent social needs – especially in developing countries.