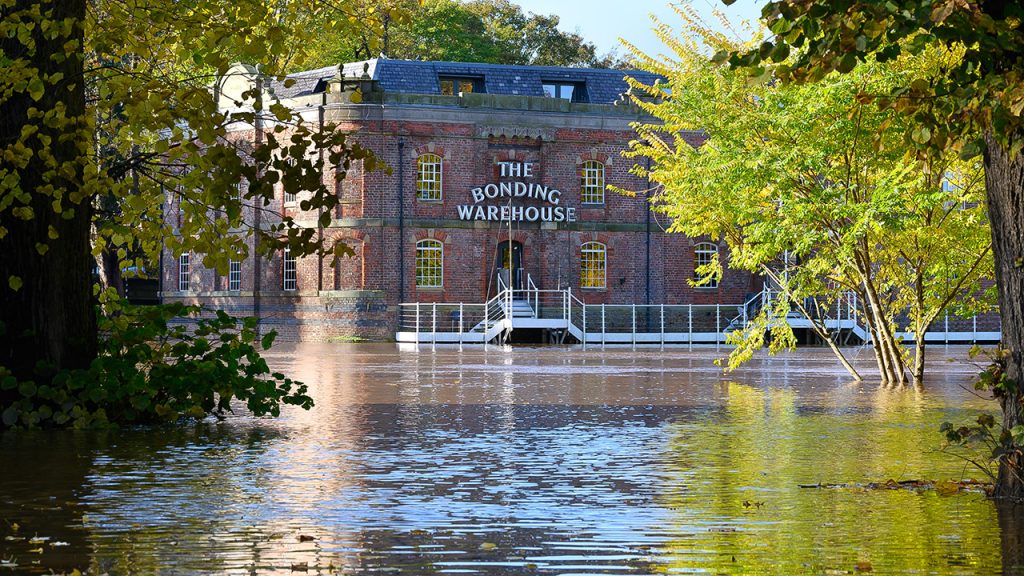 Convective Storms
Convective storms can produce flash flooding, damaging winds, hail and lightning. The intense storms that tend to occur in Britain during summertime are examples of convective storms.
Our research is trying to find out what controls the formation of convective storms and how patterns of intense storm rainfall will be affected by climate change.
We use atmospheric measurements from across the world to study convective storms, and these measurements are usually combined with computer models to help predict rainfall in the future.