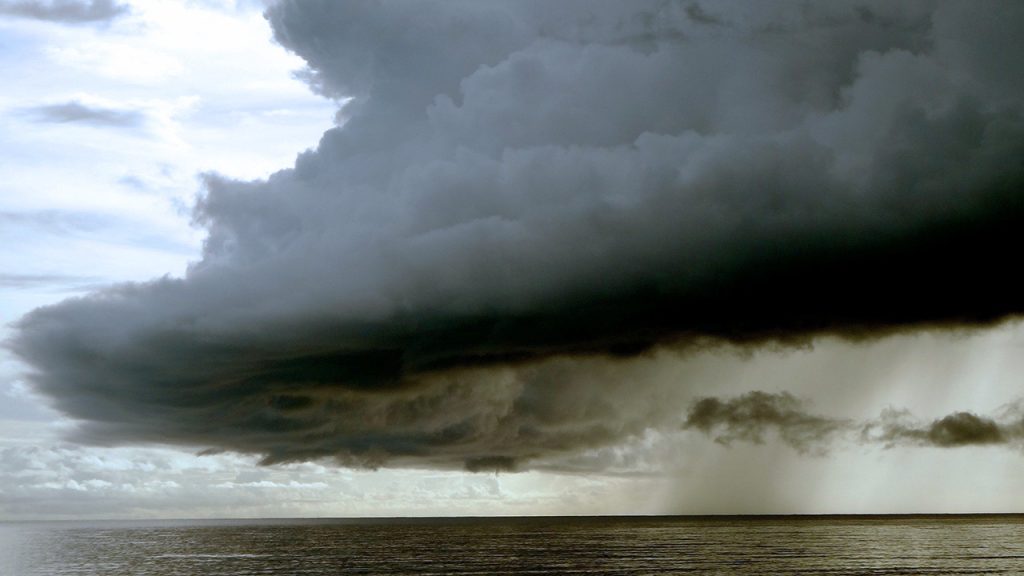 Cyclonic Storms
Cyclonic storms can produce extreme winds, heavy rainfall and coastal flooding. They are one of the most destructive weather systems on earth – both North Atlantic Cyclones and Tropical Cyclones are types of cyclonic storms.
We focus on how these storms form, how they might be affected by climate change, and how they have varied in the past.
This type of research relies on computer models of the atmosphere, alongside weather and climate measurements collected around the world.