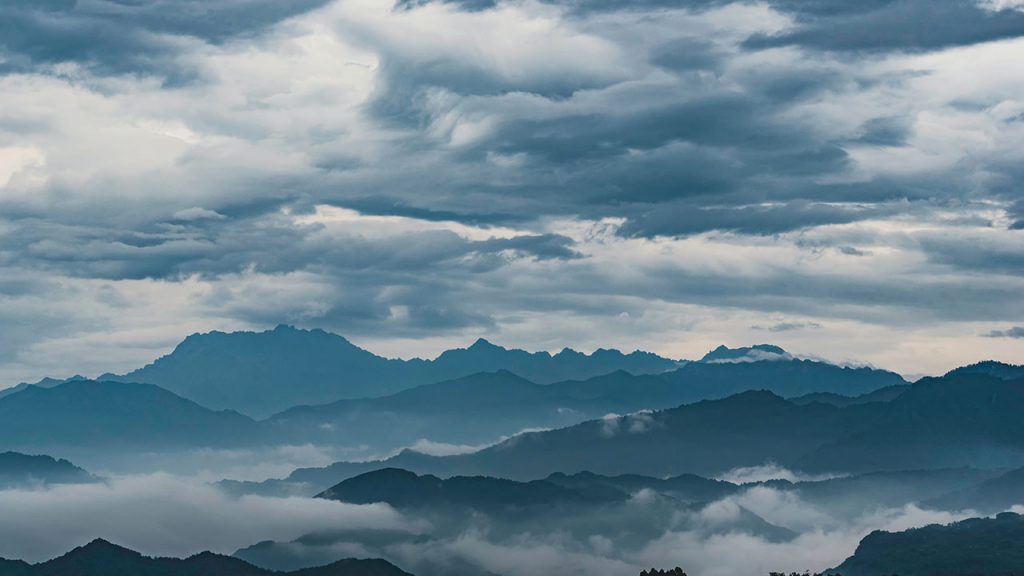 Long-term Collaborations
The National Centre for Atmospheric Science plays a significant role in long-term science programmes that make world-leading advances in atmospheric and earth system science.
These programmes support our three science themes and are made possible by our four services.
We collaborate with research organisations around the world in order to deliver these major research activities, and work across different disciplines.