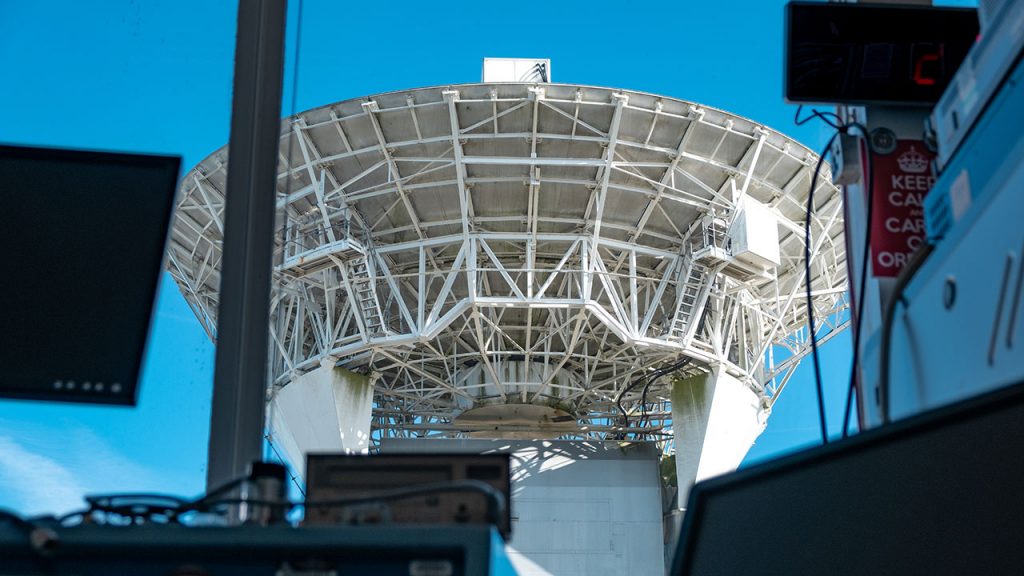 Ground-based Atmospheric Measurements
AMOF is part of the National Centre for Atmospheric Science and funded by the Natural Environment Research Council.
AMOF manages a comprehensive suite of mobile instrumentation, observatories and laboratories; and provides a joined-up service for the atmospheric science community. AMOF experts provide continuing support to research and industry professionals, from planning and making world-class measurements to ensuring quality assessments and archival of open-access data products.
AMOF works collaboratively with the international atmospheric science community to achieve bespoke measurement solutions, and are committed to remaining at the forefront of a fast-changing research and technology landscape.