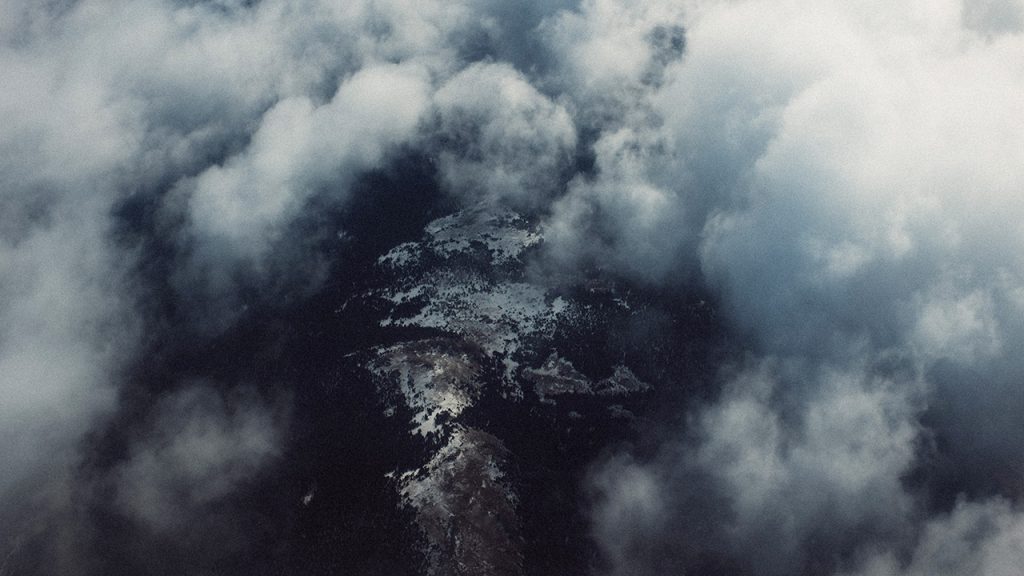 Three reasons why Storm Otto ended a quiet year for UK named storms
Storm Otto recently became the first UK named storm in over a year, and we asked Professor Len Shaffrey to explain why.
With gusts of over 80mph, Storm Otto – named by the Danish Meteorological Institute – began to cause severe weather disruption to Scotland and North East England on Friday 17 February 2023.
"The last named storm to hit the UK were Dudley, Eunice and Franklin nearly one year ago. During one week in February 2022, the three storms barrelled in from the North Atlantic and caused extensive wind and flood damage across Europe worth over £3bn in insured losses" explains Professor Shaffrey, a climate scientist from the National Centre for Atmospheric Science and University of Reading.
The UK is renowned for being stormy, and there have been some notable storms this winter, but none of the recent heavy rain and strong wind weather events have been severe enough to be classified as named storms.
Storms are named when they have the potential to cause an amber or red weather warning, based on a combination of the impact the weather may have and the likelihood of those impacts occurring. Since the current naming scheme started in 2016, between five and ten named storms have hit the UK each winter.
Professor Shaffrey sets out three reasons why it has been such a long time between named storms for the UK: variable weather, La Niña conditions, and Sudden Stratospheric Warming.
Chance can always play a role since UK weather can vary a lot from year to year. A narrow band of strong winds in the upper atmosphere, known as the jet stream, steers storms that originate over the North Atlantic towards Europe and the UK. But the North Atlantic jet stream itself is naturally very variable and can shift in position and strength. This can cause our weather to vary a lot from year to year.


Current conditions in the tropical Pacific Ocean, due to a global weather phenomenon known as La Niña, may also be influencing our weather. During La Niña, the surface of the sea in the tropical Pacific Ocean cools and alters the way air and stormy weather moves around the world. The impact of La Niña on the North Atlantic jet stream in early and later winter is different. In early winter, La Niña shifts the jet stream southwards, steering storms that might have hit the UK into southern Europe.
Usually over winter, a strong and cold vortex of winds form high up in the stratosphere (10 km to 50 km) above the Arctic. Known as the stratospheric polar vortex, this remains stable most winters. But in some years, like 2023, this polar vortex breaks down and causes the North Atlantic jet stream below to slow and meander. This leads to high pressure over Europe that blocks the passage of storms. This atmospheric event, known as a Sudden Stratospheric Warming, may have been responsible for shifting storms away from the UK – as well as La Niña.
While a quiet period free from severe stormy weather is welcomed, it has meant that some places in the UK – even after most of the winter's rains – are experiencing drought conditions. Places like East Anglia and Cornwall need their rivers, reservoirs and aquifers to refill ahead of 2023's summer period, and rely on rain from North Atlantic storms.