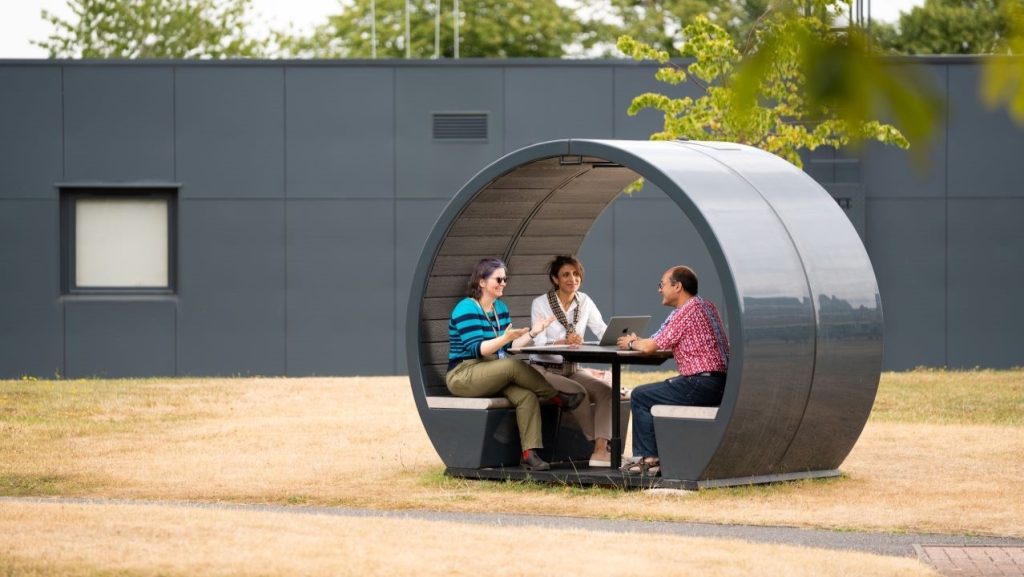 Our committee for Equality, Diversity and Inclusion
The committee members work together to make plans for promoting equality, recognising diversity, and maintaining a working environment where staff feel they can bring their whole self to work.
While recognising the legal commitments set out in the Equality Act 2010, we aim to identify and challenge the hidden barriers within NCAS that may be preventing us from fully benefiting from a wider range of skills, attitudes and experience which an inclusive and diverse workplace brings.
The committee meets 3-4 times a years and is chaired by Lisa Banton, the Head of People, EDI and Workforce Development. The NEDI Terms of Reference explain in more detail what the committee sets out to do and why.

The Community for Change Officer regularly reports to the NEDI. The Community for Change is creating a lively community of colleagues, who are working to make environmental science more accessible for everyone, by taking part in coordinated engagement activities with partner organisations – such as placement schemes for young people, tutoring and mentoring students, and attending active bystander workshops.