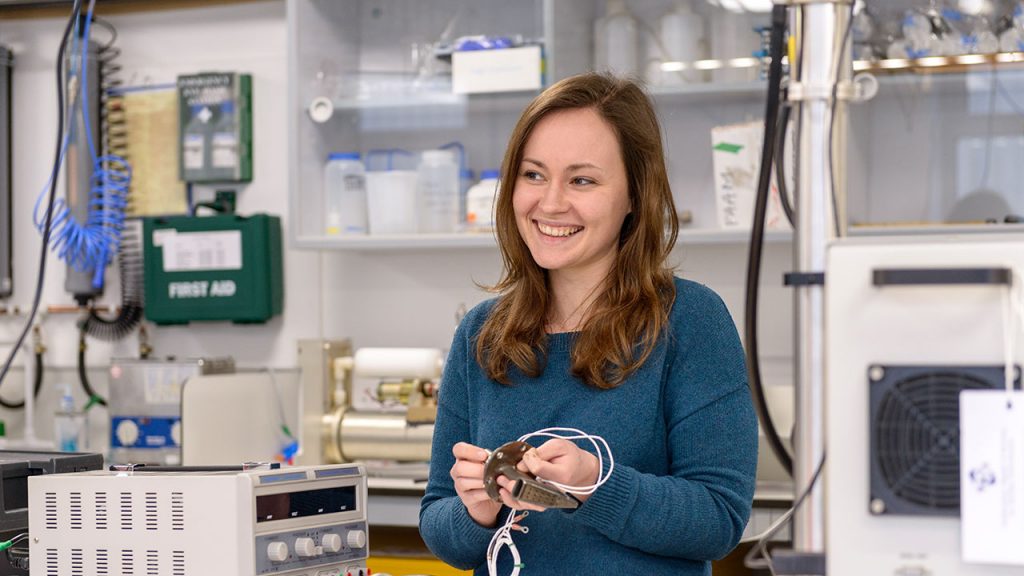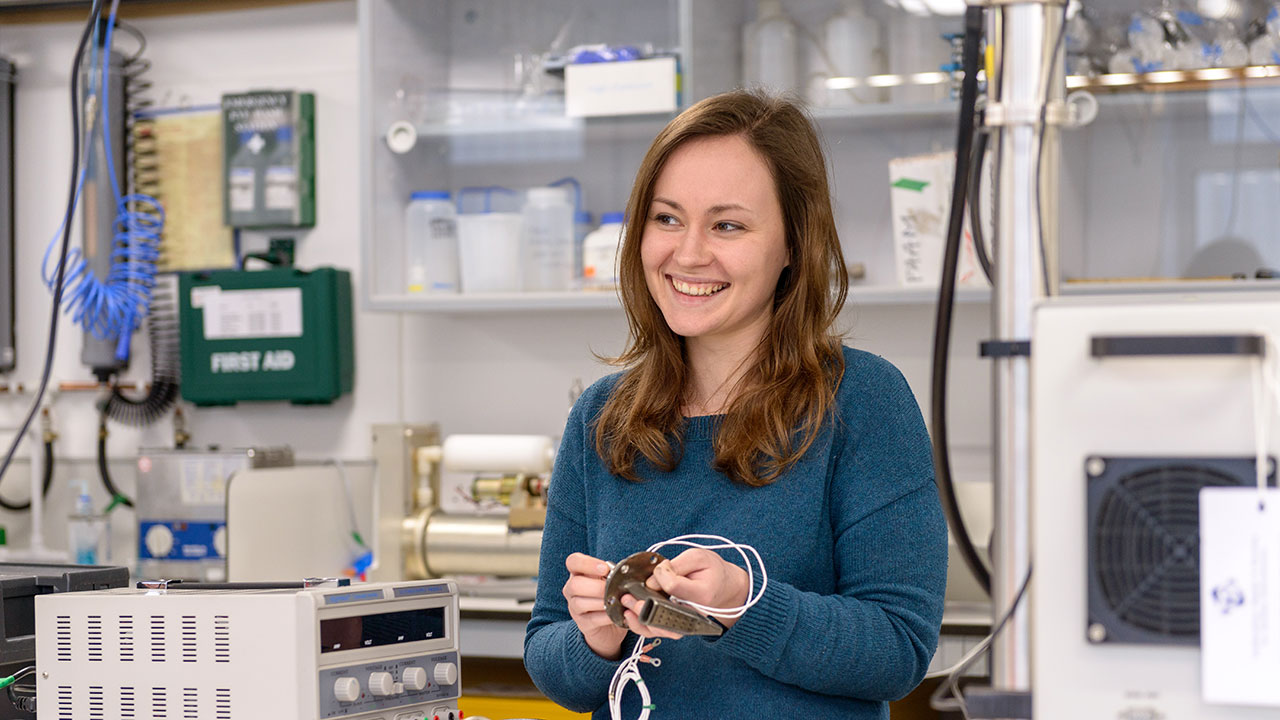 Commitments to our staff
Our staff are our greatest asset, and will be treated equitably, fairly and with respect at all times.
We aim to offer interesting, attractive and motivating careers to our staff, whilst fulfilling our role to provide the UK with national capability in atmospheric science. Our staff work collaboratively on projects of national importance that address major challenges in the environmental sciences. We have defined objectives and deliverables that mean our staff do not have the flexibility to determine their own science objectives, but nevertheless have opportunities to shape our overall strategy and programmes.
Our staff are employed by their local host institutions, which have full legal responsibility for all aspects of employment contract terms and conditions. However, we still seek the best for our staff and extend a moral commitment to all our colleagues. In a spirit of reciprocity, we also have expectations of our staff.
We will work positively with local employers to promote the best interests of our staff
seek to ensure that staff are treated equitably irrespective of employer or host institution
promote best practice standards in all aspects of equality and diversity,
seek to enable and encourage opportunities for staff education, training and development
We will maintain a fair and transparent working environment
develop and maintain a clear organisational structure and provide to all staff a clear management structure within the overall organisation
display clear and transparent management decision-making processes
require all line managers to treat their staff fairly
develop and maintain a set of staff policies to underline its moral commitments to its staff
Our expectations of staff
Our staff are expected to:
contribute to delivering National Capability programmes and other agreed National Centre for Atmospheric Science (NCAS) priorities, and be accountable for their contribution
be flexible and responsive to NCAS needs and funding requirements
contribute to producing high quality papers, impacts and other NCAS outputs
contribute to leading or supporting submissions for competitive funding, including co-funding of Core Staff time, at a level appropriate to their grade and role within NCAS
communicate regularly with their line manager and appropriately with colleagues across NCAS and external collaborators
be constructive and supportive of colleagues, managers and the NCAS organisation
support and adhere to NCAS strategies and policies