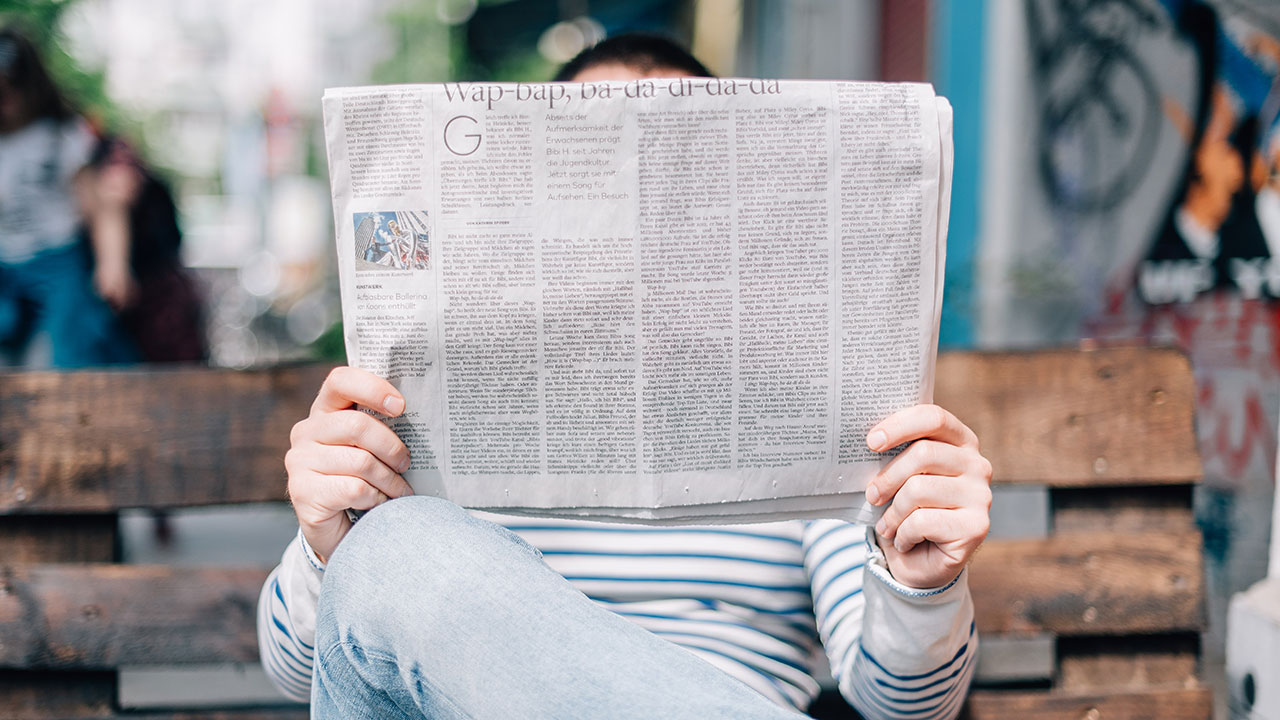 Stay connected
We are home to over two hundred colleagues working across different research themes, facilities, services and partner university sites.
Given that we're not all based in the same place, it's often a challenge to let your colleagues, let alone people outside of the organisation, know about your latest endeavour.
There are many ways to share your research, news, events and updates. We've listed the main ways that you can stay connected, and open dialogue with our organisation, our funders, and beyond.
Press Plans
We can help to raise the profile of your research through coordinated press plans, including writing, editing and distributing press releases.
We are closely connected to press offices at all our partner universities, and we have strong links to UK Research and Innovation to help your work create impact in places that matter.
Stakeholder Engagement
We have experience working on engagement campaigns with key government, research and funding stakeholders. If there's someone you'd like to reach, we can help advise you how to get there.
We are happy to offer varying levels of support, from a friendly five minute chat, to dedicated campaign support that starts right from the word go.
Online Platforms
We publish a steady stream of research news on our website. Our online articles and webpages provide neat, easy-to-access, ways to share stories from our organisation.
We'll help you identify the best place to post your news, and grow awareness of your research activities with the audiences you want to reach.
Social Media
We're active on Twitter, Facebook and LinkedIn. We'd love to see you there too.
We'd also appreciate you tagging @AtmosScience in your profile bio, or in any news that you'd like us to re-share.
Slack
We encourage all our colleagues to get set-up on Slack, an internal instant messaging tool.
You can post quick, informal messages to individual members of staff, start a dedicated chat room for your work group, or send messages to our entire staff list.
Newsletters
We share a monthly newsletter with all our colleagues, as well as weekly email updates. These regular updates help to keep our organisation running smoothly, and we welcome contributions from everyone.
Events
We run a series of different events throughout the year to help you stay connected with our organisation and beyond.
There are weekly seminars to get everyone at the National Centre for Atmospheric Science talking about different research topics.
There are research forums to engage the wider community on priority issues.
Plus, there are pop-up events and group meetings regularly posted on our events page.