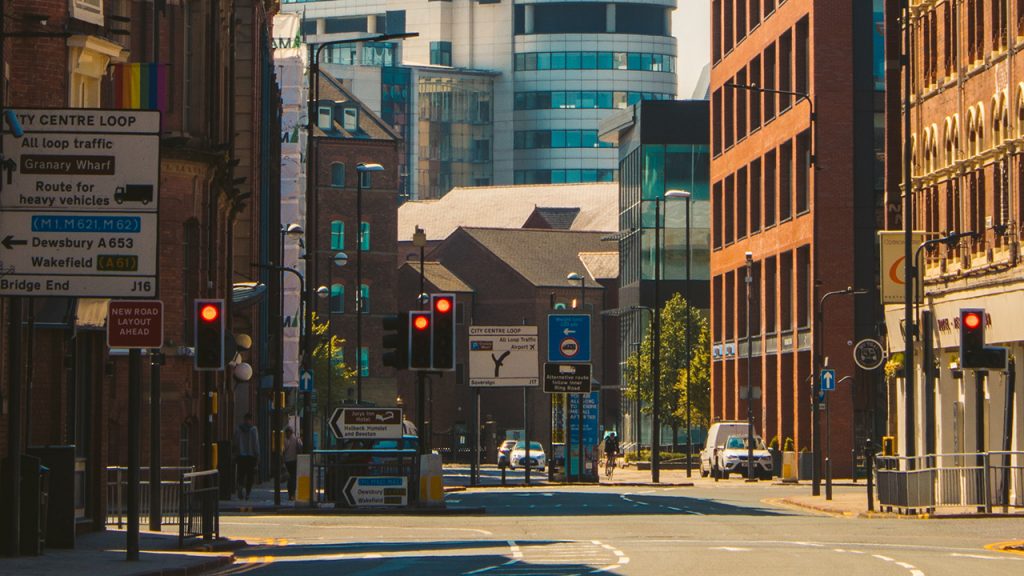 Air Pollution, Climate and Weather
Air pollution is closely linked to climate and weather.
Natural hazards such as heat waves, forest fires and dust storms can create or worsen the effects of pollution. Because of this, it is important that our air pollution measurements and forecasts take these types of events into account.
We also know that pollutant particles can affect cloud formation and rainfall in our skies, which means that any approach to forecasting weather and projecting climate change must consider air pollution.
Our research aircraft and state-of-the-art scientific instruments are able to measure the emission and movement of pollution across the world. These measurements will help us understand how air pollution contributes to natural hazards and climate change, and to predict how different government policies might affect air pollution.