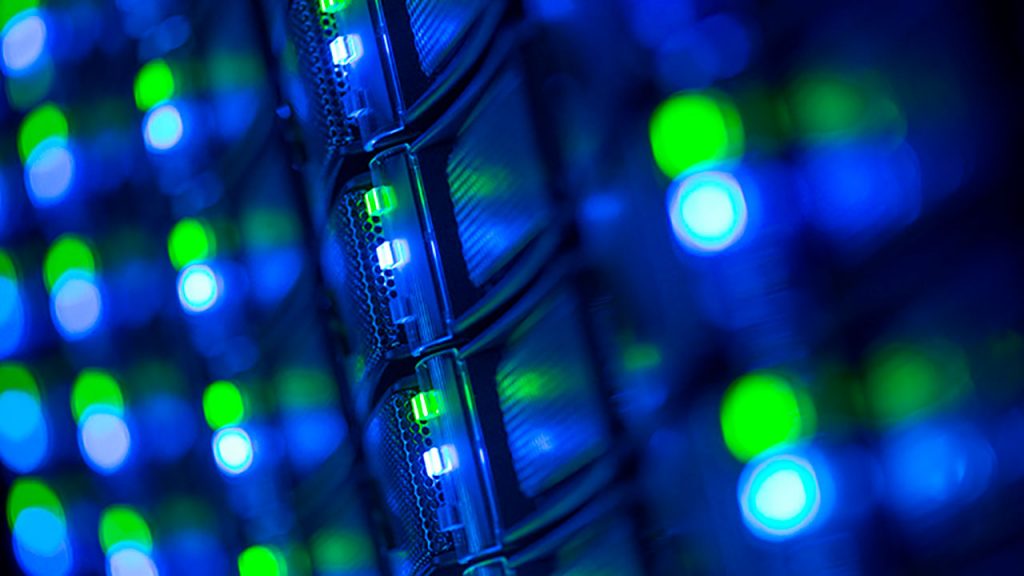 Data Archival and Analysis
CEDA serves the environmental science community through four data centres, data analysis environments, and participation in a host of relevant research projects.
CEDA aims to support environmental science, improve environmental data archival practices, and develop new technologies for accessing data. They also provide a service for large scale data analysis.
The key services provided by CEDA are:
Long-term data archive, known as the CEDA Archive. This hosts over 15 petabytes of atmospheric and earth observation data.
Data intensive supercomputer, called JASMIN.
Research support