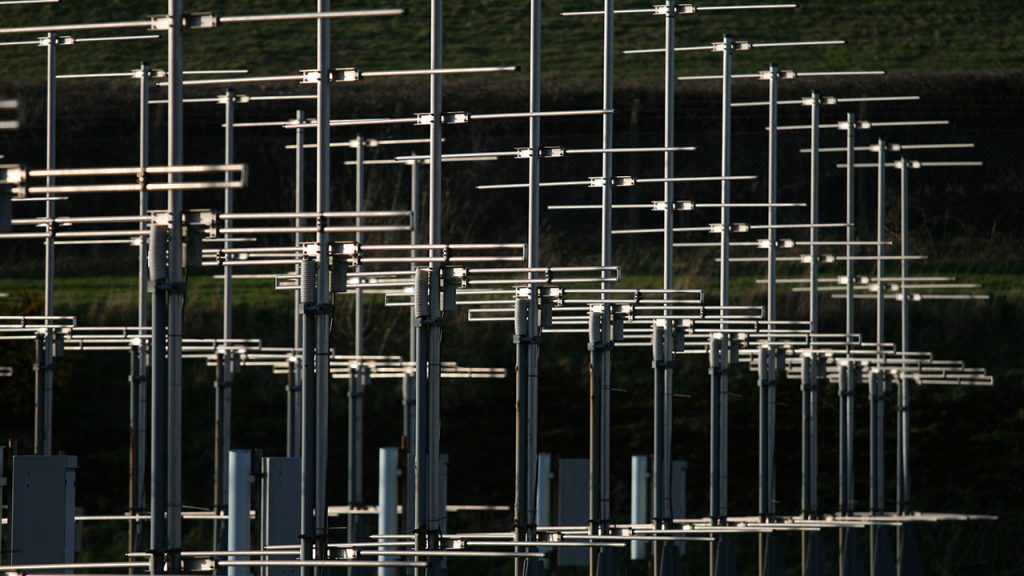 Atmospheric Science Community Meeting
The Natural Environment Research Council has launched their commissioning process for the next generation of scientific support and facilities. They are seeking support and facilities ideas, including ideas for new facilities, current facilities, and upgrading facilities, to help deliver environmental science over the next ten years.
This event will explain what the Natural Environment Research Council is looking for, what the Atmospheric Measurement and Observation Facility can provide, and allow the community to set out what they need from our facility. We hope to organise a response to the funding call.
To gain feedback on the Atmospheric Measurement and Observation Facility services and performance, the meeting will be followed by an opportunity to discuss in detail whether the existing service is meeting your needs.