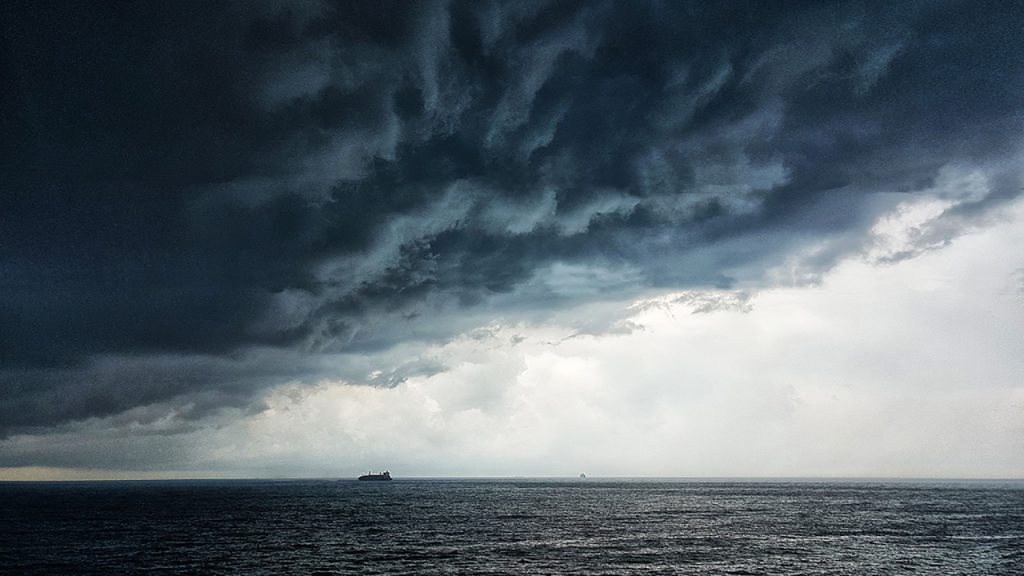 Study the MPAS model
Dates: 10-14 October 2022
Location: Fairbairn House, University of Leeds
The Model for Prediction Across Scales – Atmosphere (MPAS-A) is next-generation numerical atmospheric model that employs state-of-the-art numerics and software engineering, while incorporating physical parameterization schemes from the WRF-ARW model.
MPAS-A solves the compressible non-hydrostatic equations, supporting applications from global scales to the explicit simulation of clouds, and it uses horizontally unstructured meshes that permit continuous mesh refinement in both global and regional configurations.
Leading scientists from the US National Center for Atmospheric Research will introduce you MPAS.
Learning outcomes
Specific topics to be covered include:
Installation and set-up of MPAS-A modelling system components
Global and regional simulation configuration
Uniform- and variable-resolution configuration
Real-data and idealised simulation initialization
The MPAS-A dynamical solver and numerical methods
Physical parameterization schemes in MPAS-A
The MPAS-A software framework and computational infrastructure
Post-processing and visualisation tools
Prerequisites
The course is aimed at new or beginniner users of MPAS-A.
Basic knowledge of atmospheric science and numerical modelling, as well as experience working in a Unix computing environment are required.
Although prior experience with the WRF-ARW model is not necessary, this course will include material to aid modellers in transitioning work from WRF- ARW to MPAS-A.
Teaching staff
The course is led by leading scientists from the US National Center for Atmospheric Research.
Course schedule
MPAS Tutorial: Monday afternoon – Thursday lunchtime
The course will combine lectures by staff from the US National Center for Atmospheric
Research with hands-on practical sessions, where participants will gain experience building,
configuring and running the MPAS-A model.
MPAS/WRF Workshop: Thursday afternoon
The half-day workshop provides a forum for both users and developers to present their work with either the WRF or MPAS modelling system, and to discuss issues related to the model development and applications.
Cost
There is a charge to attend the MPAS Tutorial and MPAS/WRF Workshop. This charge contributes to the cost of teaching, facilities, refreshments and all activities. You will be asked to pay for your place on the course via the University of Leeds online store once you have been offered a place.
Full Academic Rate (tutorial & workshop) £1,213
Educational Discounted Rate (tutorial & workshop) £601
May be available to PhD students or post-doctoral researchers not eligible for the subsidised rate.
NCAS Subsidised Rate (tutorial & workshop) £353
UK & EU students attending UK universities or students supervised by NCAS staff
Once you have been offered a place on this course, you will be asked to pay the course fees via the University of Leeds online store.
The course fee includes all tuition, activities and materials. Refreshments including lunch and a conference dinner will be provided.
Travel and accommodation
Delegates are responsible for arranging and paying for their own transport to and from the course. Accommodation is not provided and attendees should arrange their own.